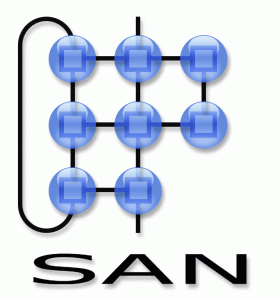 I have worked with many major storage vendors, including NetApp, HPE 3Par, Compellent, Hitachi and Brocade.
In addition, I have built several highly available, redundant storage architectures from scratch using Oracle's ZFS and Gluster. I am very familiar with ZFS and the constituent components, sizing and tuning of ZFS implementations.
I have implemented and maintained several instances of CEPH, OwnCloud and other storage utilities for several clients over the years and have extensive experience and working knowledge of the capabilities of both Amazon S3 and Google Cloud Storage.